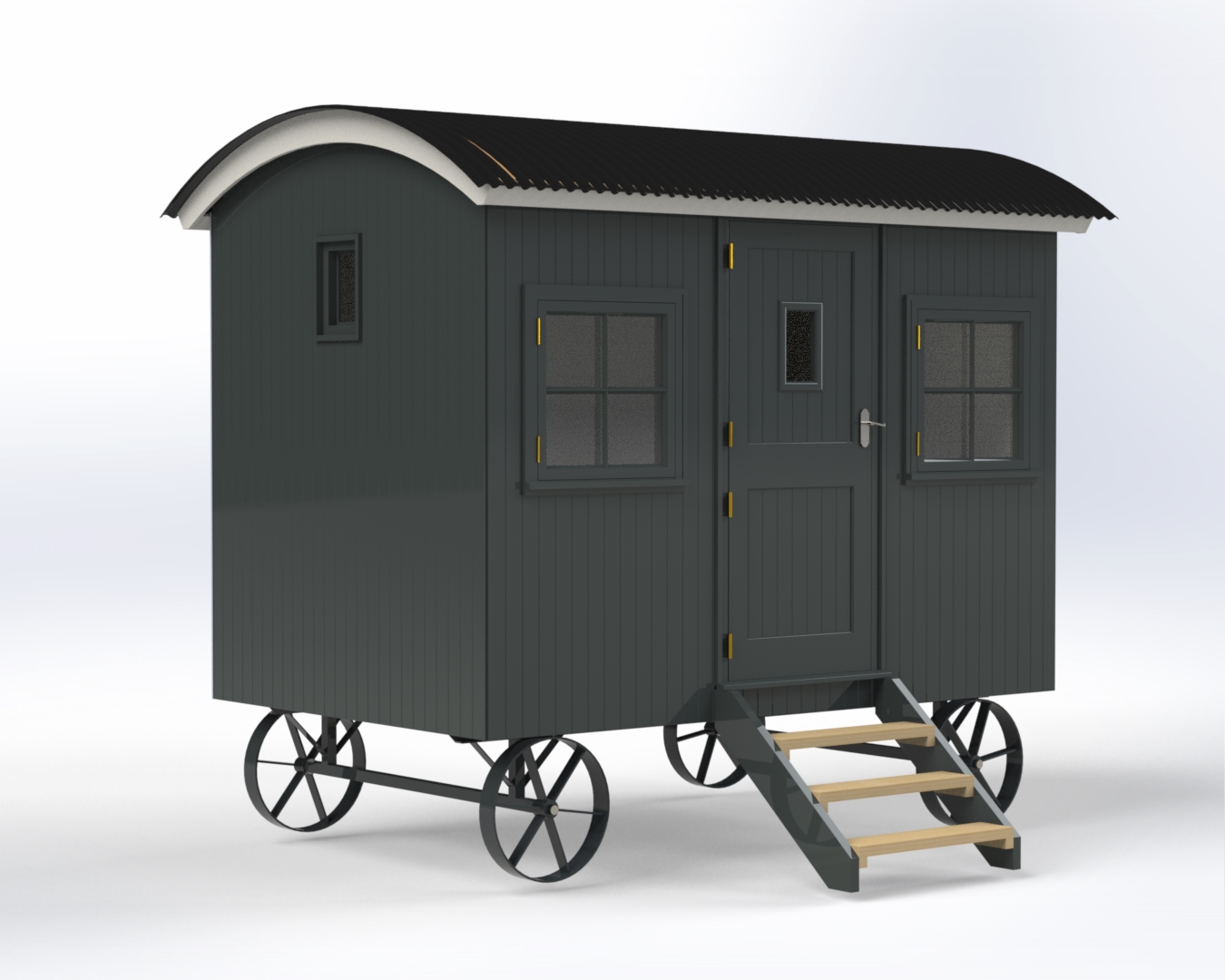 Provider of the highest quality, personalised Shepherds Huts in East Sussex
At Holmes Hill Shepherds Huts Ltd, we design and manufacture custom-built, handcrafted Shepherd Huts at our purpose-built, state of the art workshop in Sussex.
We combine our technical capability, with our creativity and passion to provide our customers with a product that is true to their vision.
Equipped with the best tools for the job, we believe that a job is not worth doing unless it is done absolutely perfectly.
Unbeatable on design, product quality and customer service.
Our service goes way beyond the sale. Our passion for what we do is evident throughout the planning, design, delivery and ongoing service stage of your customer journey.
Our Latest Shepherd Hut Projects
We offer both pre-specified and built-to-order products. Take a look at our range of huts to learn more about how we can bring your vision to life.
Follow us on our journey!
We regularly post photos and video updates to our Instagram account. If you are as passionate about Sherpherds Hut design and supporting local independent UK businesses as we are, why not give us a follow and stay up to date with our latest progress?