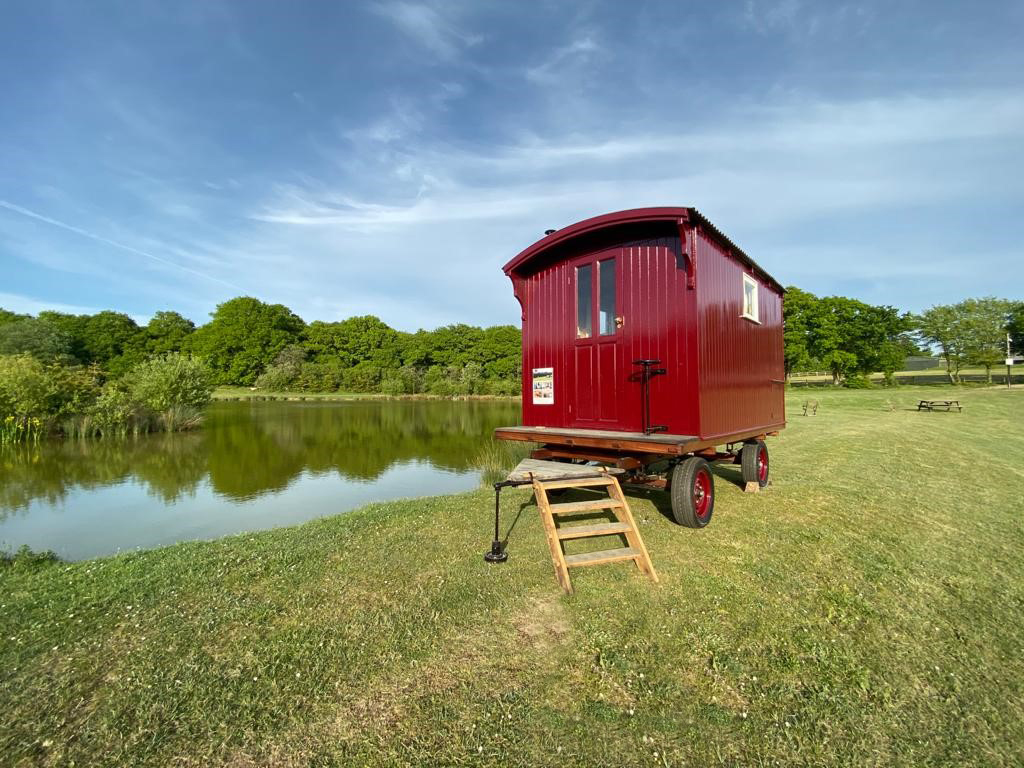 About Holmes Hill Shepherds Huts
Holmes Hill Shepherds Huts Ltd design and manufacture custom-built, handcrafted huts, we aim to provide the customer with a product that matches their vision exactly, we have a purpose-built state of the art workshop; equipped with the best of every tool for the job, we believe that a job is not worth doing unless it is done absolutely perfect. We have worked with many satisfied customers and have produced many unique huts, large or small we are happy to tackle any project and can produce 3D images before you buy to make sure you are absolutely happy with the product you are buying!
A huge part of the service we offer is our ability to produce 3d renders of the very project you visualise! we work with programs such as Solidworks and Sketchup. We pride ourselves in being the ONLY Hi-Tec Shepherds Hut manufacturer! Come and visit our clinically clean workshop, We are located just off the A22 between Uckfield and Hailsham. Here at HHSH we are CONSTANTLY investing in new technology and tools to further develop our capabilities!
Made by hand with traditional tools and passion
All of our Shepherd Huts are designed and built bespoke to our clients requests. They are each made by hand at our workshop and showroom in Holmes Hill, East Sussex.
Our passion for careful detailed crafstmanship comes from our drive for perfection and attention to detail. The level of control and creativity we gain from working by hand and with traditional tools is well worth the extra time and effort we put in to building our huts.
We have a dedicated and skilled team of employees working here at Holmes Hill Shepherds Huts, our employees are incredibly enthusiastic about our products and procedures, we take pride in every project; big or small!