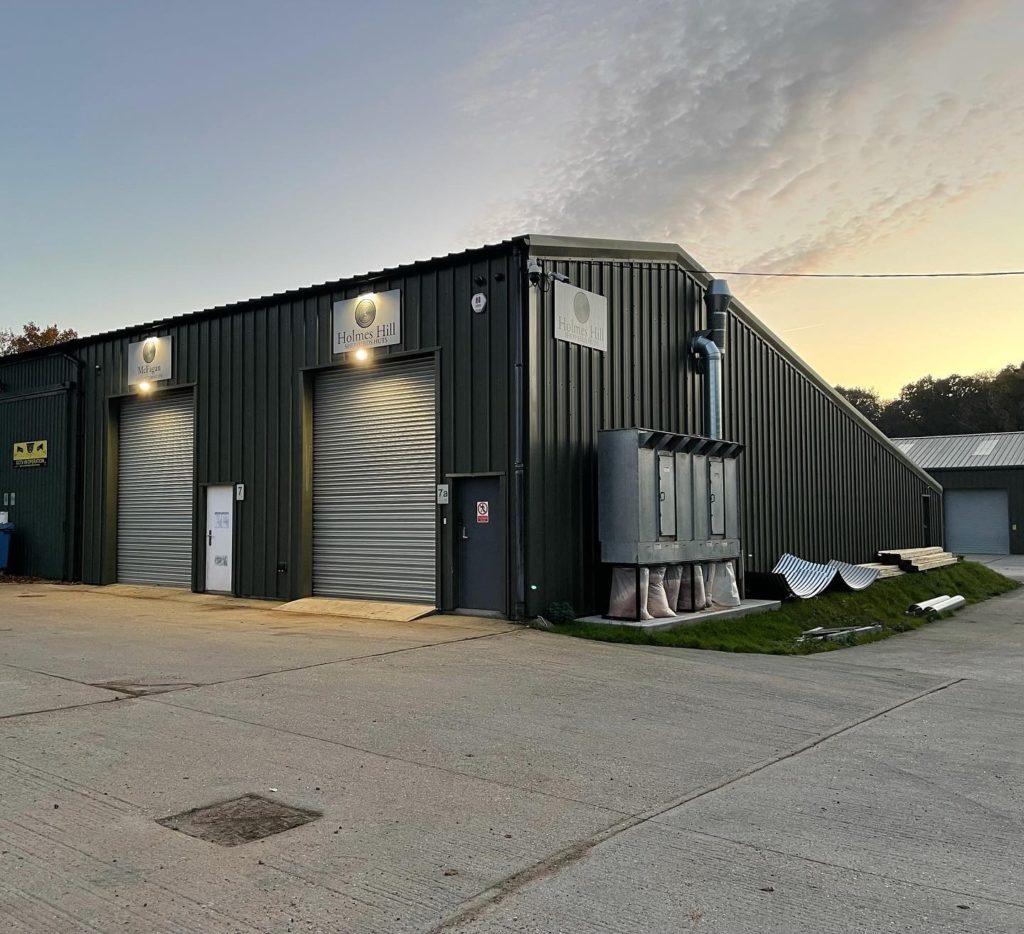 Shepherds Hut Showroom in Sussex
Our Shepherds Hut workshop and showroom is located at Holmes Hill, on the A22 between the towns of Uckfield, Lewes, and Hailsham.
Our workshop is set in a beautiful countryside setting and boasts state-of-the-art tools and technology that allow us to develop the very best quality Shepherds Huts.
We welcome you to come and visit our space, take a look at some of our finished huts, and learn more about the processes involved in building your very own Shepherds Hut.
We offer a variety of customization options, so you can create a hut that is perfect for your needs. Whether you are looking for a simple weekend retreat or a luxurious glamping experience, we can help you create the perfect hut for your lifestyle.
Contact us today to schedule a visit and learn more about our Shepherds Huts. We look forward to meeting you!
We are very lucky to be located on the Holmes Hill Estate, which is a beautiful 48-acre property with a variety of amenities, including a locally owned cafe and a lake.
The cafe is a great place to relax and enjoy a meal with friends or family. The menu features a variety of sandwiches, salads, and pastries, as well as a selection of coffee and tea. The cafe also has a large outdoor seating area with stunning views of the lake.
The lake is home to a variety of wildlife, including ducks, geese, and swans. You can also feed the ducks and geese, which are very friendly.
If you're lucky, you might even see our resident peacock, Ayrton. Ayrton is a beautiful peacock who loves to strut his stuff. He's a great photo op, and he's sure to put a smile on your face.
We hope you'll come and visit us soon! We would love to show you around our workshop and showroom, and we're sure you'll enjoy spending time on the Holmes Hill Estate.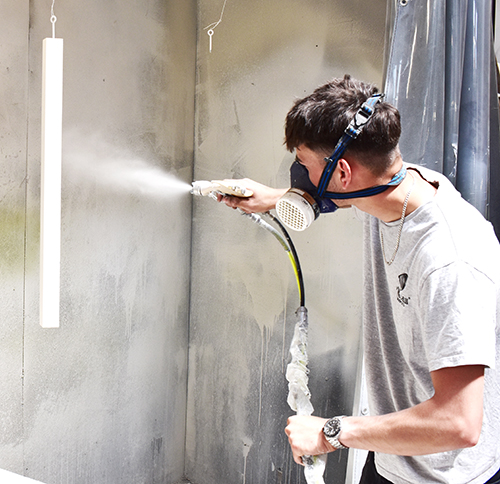 Where to find us
Our Address: Holmes Hill (On The Main A22), Holmes Hill, East Sussex BN8 6JA.
Opening Times
We are open 6 days a week, please see our google page for up to date opening hours. We are open to customers appointment only (with the exception of saturday), this allows us to book in our undivided attention to every customer who wishes to visit us.