Lower Cost Shepherds Huts!
Looking for a quote? You'll be pleasantly suprised...
We combine careful and responsible material resourcing with the latest computer aided design techniques to build and supply Shepherds Huts at a significantly lower cost than other manufacturers.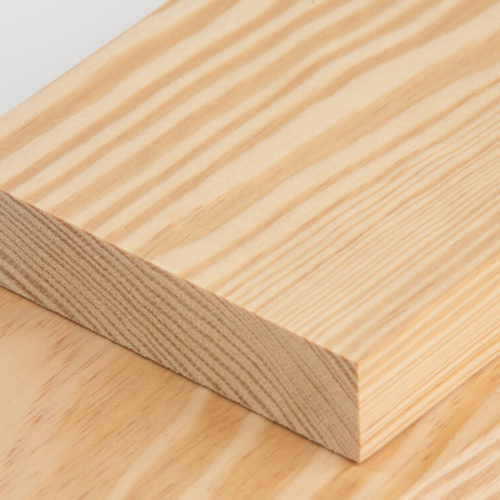 Responsible material resourcing
All of our Shepherds Huts are built with the environment in mind.
We carefully source materials and parts from only the most reputable sources and will always use high quality recycled parts wherever possible. To reduce our impact on the environment we choose to minimise unnecessary part manufacturing over careful and responsible part sourcing without comprising on quality.
Latest computer technology
We use the latest Computer Aided Design (CAD) software for all our Shepherd Hut builds.
By spending the time on creating a precise computerised depiction of your shepherds hut or living van, there are two major benefits:
We are able to offer you a clear visualisation of your final product whilst the work is underway; and we can minimise all waste materials before we begin work – ultimately bringing the cost of the hut down significantly.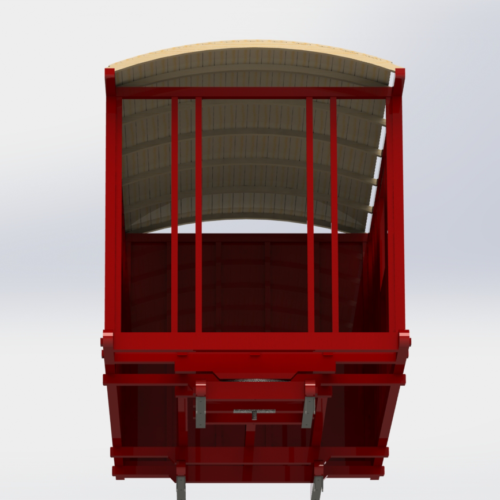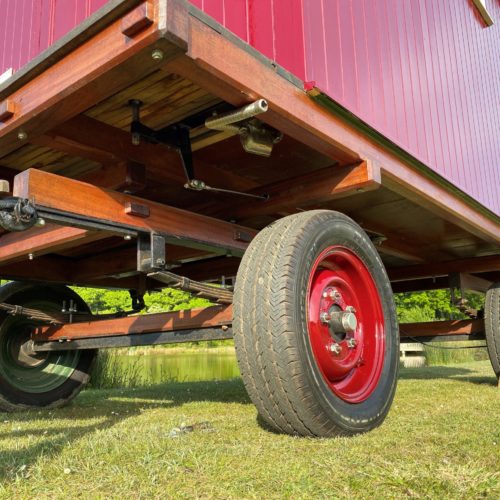 Highly skilled craftsmanship
Our Shepherds Huts are built with care by our team of highly skilled professionals.
Unlike many manufacturers, we build all of our huts to your bespoke requirements. We prefer to combine traditional skills, hand craftsmanship with the very best modern tools to build our huts. We consciously choose not to invest in costly and environmentally damaging large-scale manufacturing machinery to churn out hundreds of identical products each day.
We understand that purchasing the right Shepherds Hut for your needs can be a challenge, but there's no reason why it shouldn't also be fun! We are currently running offers to help make your experience with us a perfect one.
Take a look at some of our recent projects...