Purchase a ready-to-go shepherds hut chassis!
Whether you are looking for newly manufactured steel chassis or a heavy duty iron chassis for your shepherds hut, at Holmes Hill Shepherds Huts – we can help!
We design, manufacture and sell beautifully crafted steel chassis, and can also create bespoke chassis depending on our client's specific requirements (contact us for more information). We have a range of products that are in stock and ready to ship across the UK.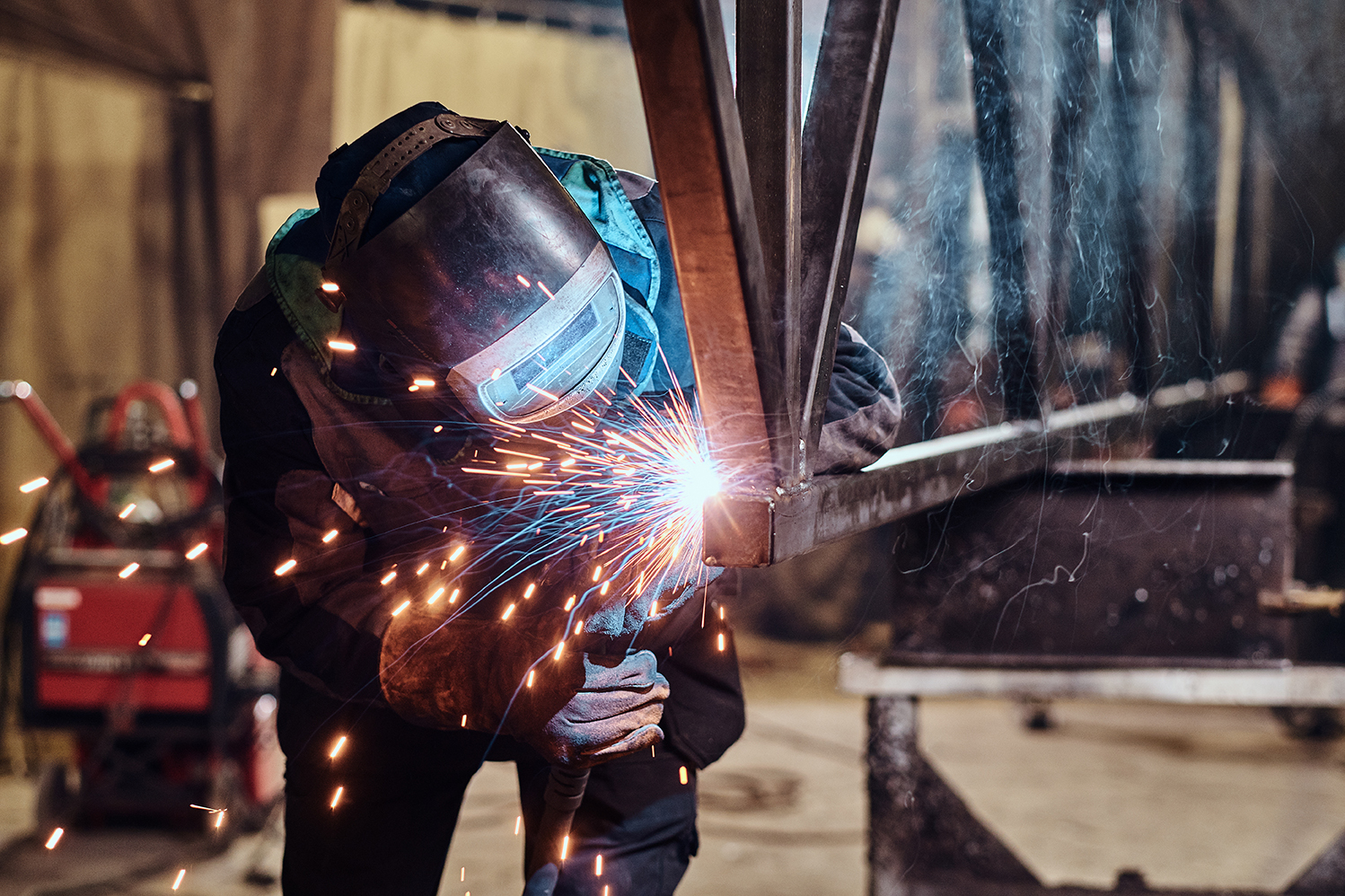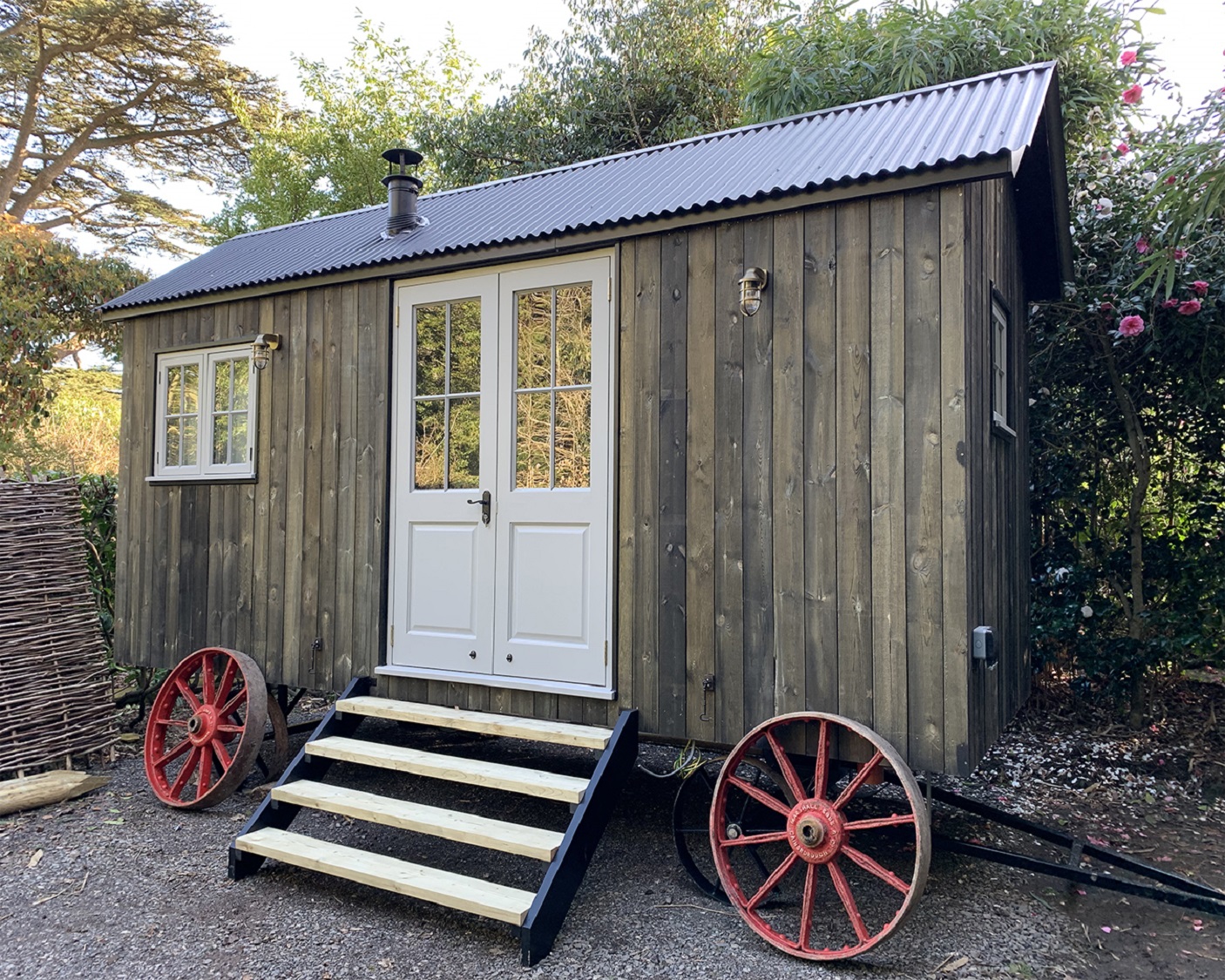 Creating a solid foundation for your shepherds hut
Our chassis are designed specifically for their purpose; to provide support and maneuverability to your shepherds hut. Built using only the very best materials, such as steel and iron, we guarantee strength and longevity for your hut.
We understand that the variable UK weather means that your Shepherds Hut must retain it's durability all year round. Our stringent manufacturing processes ensure that each and every chassis we build, is made with care and precision and is that is is designed to last.
Designing the perfect chassis for your requirements
We understand that for most people, shepherds huts are a labour of love. We also know that the chassis design is vital to delivering the highest quality products to our customers. Therefore, we invite our customers to view our hut builds in 3D, using the very latest CAD (computer aided design) technology. Which allows you to see the full design build in layers, to understand exactly how (and why) we have chosen to design your shepherds hut in its unique way.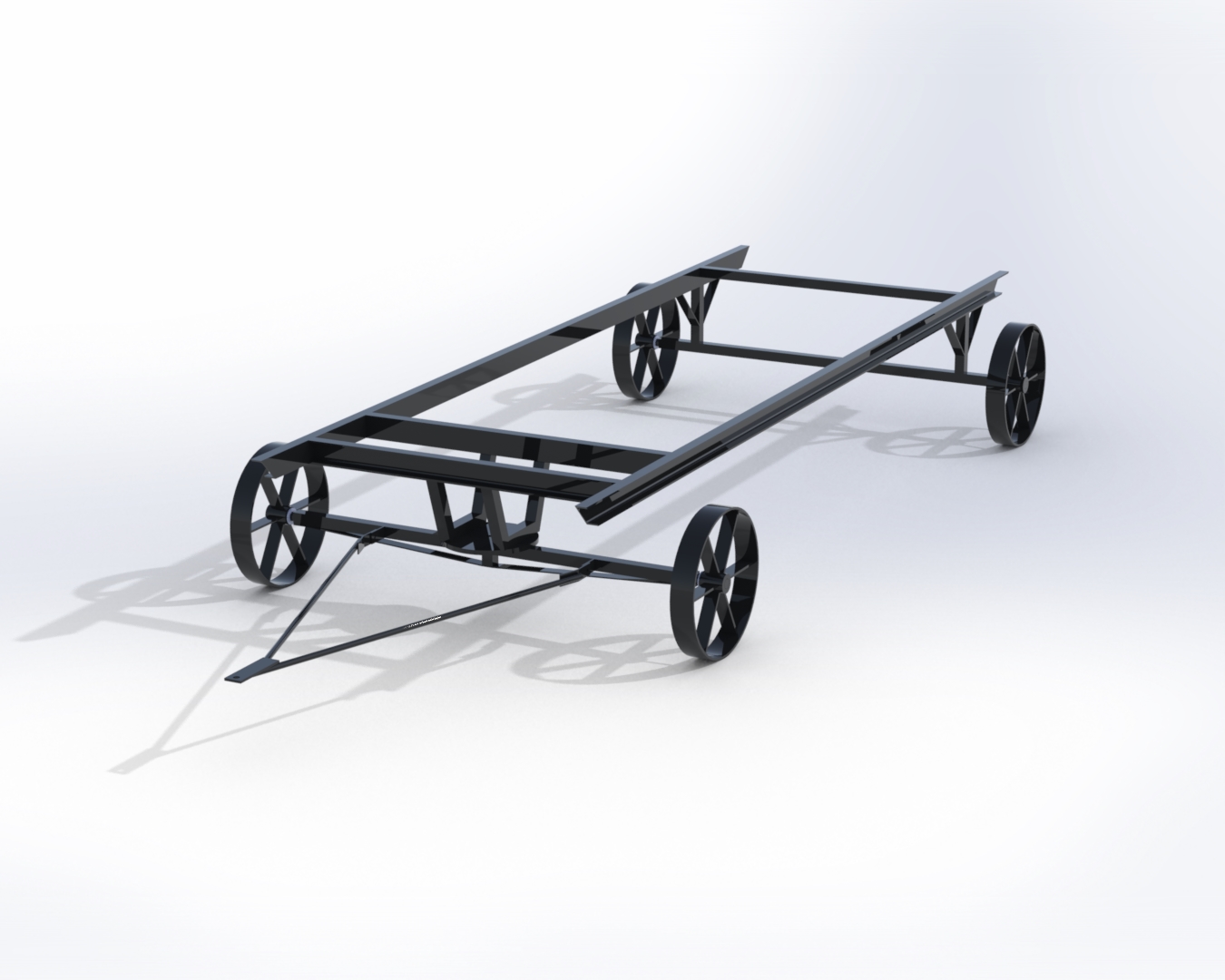 Purchasing shepherds hut chassis
You can purchase ready-to-go chassis directly from our online store. Alternatively, we can discuss your project with you and design a chassis to fit your exact requirements. Give us a call on 01825 280488, email sales@holmeshillsh.com or pop into our workshop and our friendly team will be happy to help.
At Holmes Hill Shepherds Huts, we also offer shepherds hut wheels and stub axels to accompany our chassis fabrication services.
For more information, or to request a bespoke chassis build, contact our team today.