Introducing our Home Office Shepherd Huts…
Over the last six months, more and more people have been presented with the opportunity to work from home and this has brought with it a surge in requests for the perfect home-working retreat!
For many of us, working from home will mean cramped working conditions, an inability to 'step-away' from work at the end of the day and the added pressure that comes from juggling work and home life. However, those who are considering a garden home office such as a Shepherds Hut as an alternative, will benefit from portability, tranquillity and best of all – no planning permission requirements!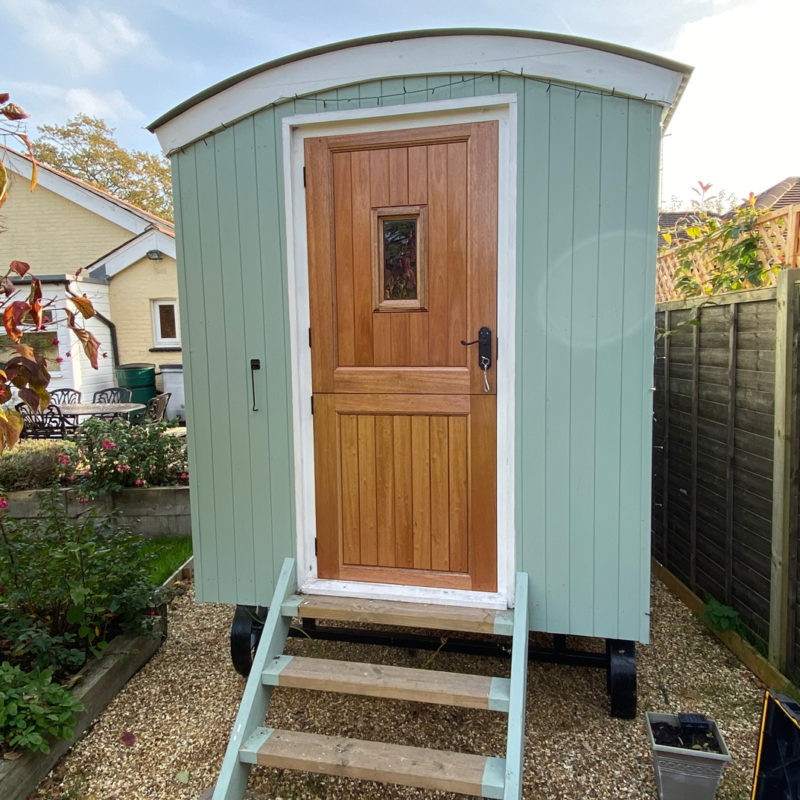 There are many benefits to working from home
As of April 2020 46.6% of the UK workforce were homeworking during the working week (ONS data). This sharp increase of course has been due to the coronavirus pandemic, however many people who may not have had the opportunity to work from home before are now understanding the benefits, including:
No more long commutes
Better work-life balance
Flexibility and versatility in working roles
More time with your loved ones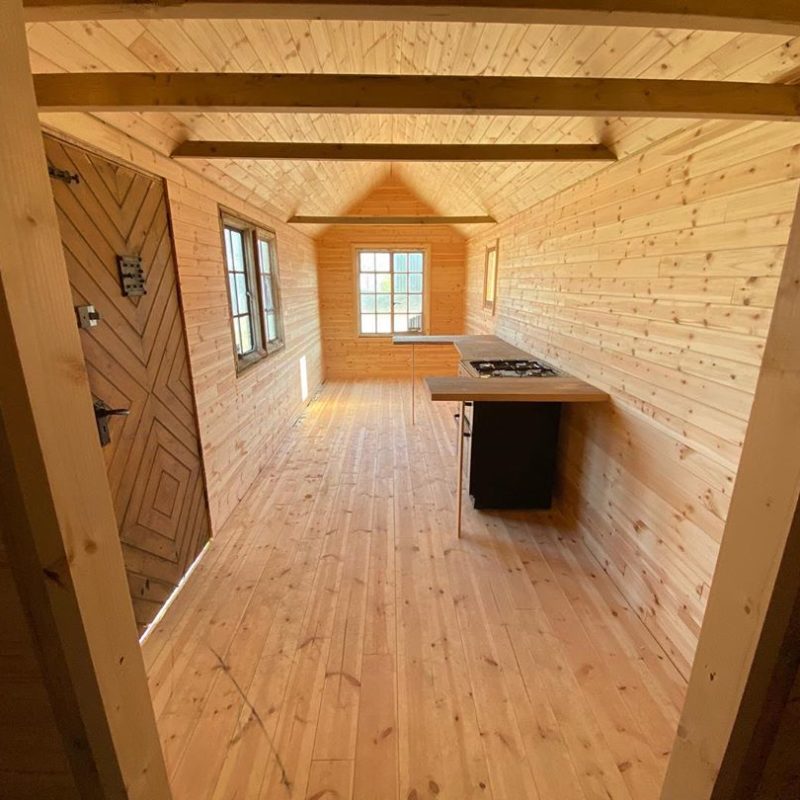 Flexibility with a shepherds hut home office
Working within the home isn't always easy. Working conditions in the home can often be difficult to adapt to.
Owning a home office Shepherds Hut will help you to deal with these issues and provide you with the perfect balance between working from home and staying happy and productive! Here are a few reasons why Shepherds Huts are great for home working:
More space dedicated to you and your work
A peaceful space outside the home for productivity
Retain the "coming home" feeling at the end of your day
Less unwanted work clutter left around the house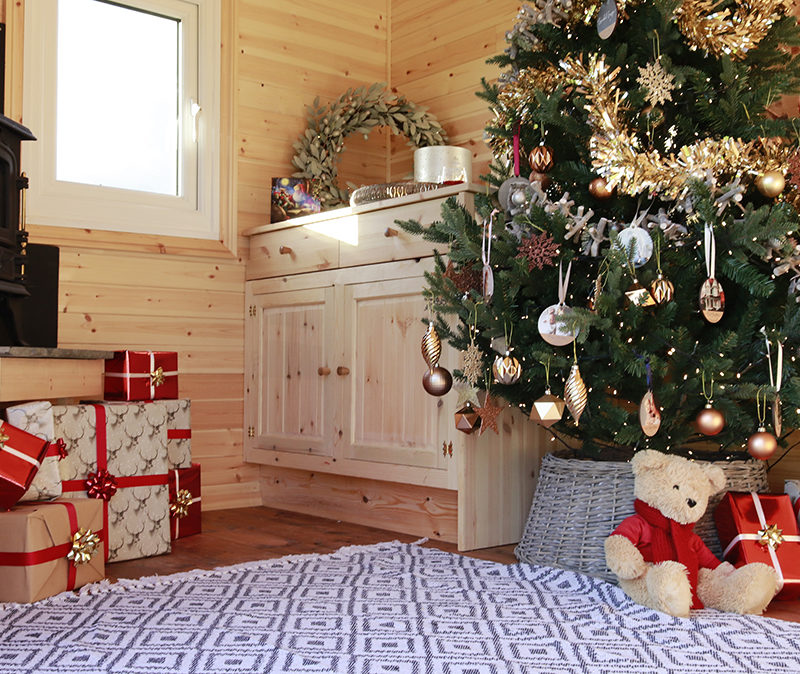 No planning persmission is required in nearly all circumstances
If you were to build an extension on your house or in your garden you would require planning permission. This is even true for wooden-framed garden structures which can prove tiresome.
With a home office Shepherds Hut, it is extremely unlikely you will need planning permission.
Of course, it is important for us to say that we cannot be sure of every individual homes regulations and so would always advise that you seek advice from your local planning regulator.
Creating your bespoke Shepherds Hut
At Holmes Hill, all of our Shepherds Huts are made to order and built with your bespoke requirements in mind.
By understanding that you intend to use your hut as office space, we are able to ensure that the hut is built with all of the key requirements that will make it suitable for purpose. For example, all of our Shepherds Huts are fully insulated meaning you can continue to work in it all year round.
What are you waiting for? Let's get to work on your new project today!